ManVs Office
, the typeface that puts the "sans" in "sans-serif"!
This no-nonsense font is perfect for any professional setting that needs to get down to business, but still wants to have a bit of fun. With squarish counters and round outer forms, it's like the best of both worlds - the dependable, rule-abiding worker and the quirky, unpredictable office jester all rolled into one.
With some unexpected shapes like the unconventional x, ManVs Office is sure to turn heads and command attention in any setting.
Typefaces


Currently only available in 1 weight with other weights coming soon.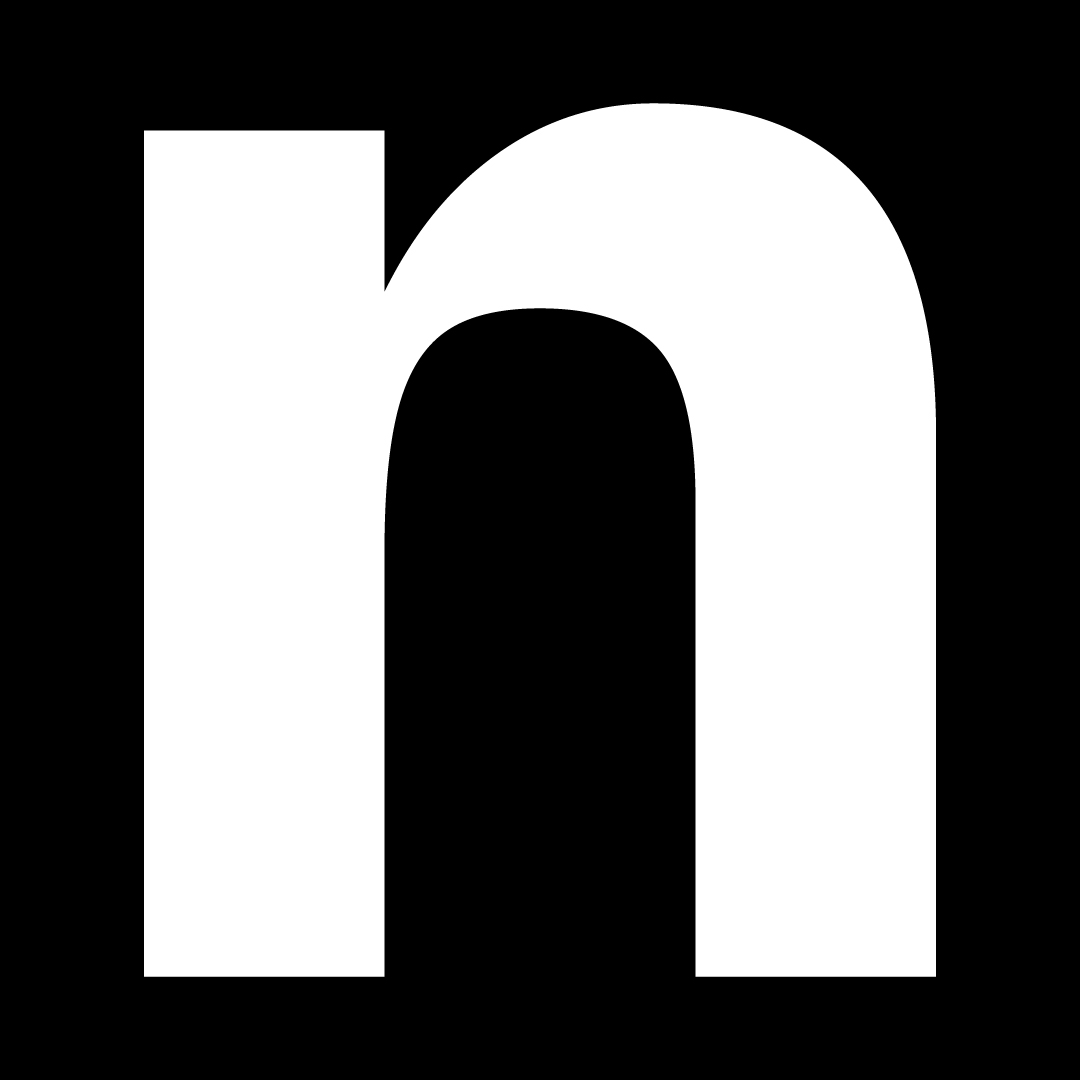 © Man Versus Type 2023
hello@manvstype.xyz
Privacy Policy
Terms and Conditions
Cancellation & Refunds
Shipping & Delivery
Contact Us