For over 3 years, I worked on custom type work for VegNonVeg, an Indian sneaker and streetwear brand as part of my previous employment with The Brewhouse, New Delhi.
The scope of the work ranged from tote bags to apparel to packaging tapes and everything in between.
One of the most exciting parts of the project was to experiment with Devanagari script in the context of streetwear. Typically, Devanagari is seen in official documents, textbooks, signages, and other formal contexts. We wanted to break this stereotype and bring Devanagari into the modern context.
By seamlessly blending Devanagari and Latin type work, we created a unique and eye-catching visual identity for VegNonVeg that was always changing. The result was a fresh and modern take on traditional Indian typography, perfect for a brand that is all about pushing boundaries and challenging norms.
Custom type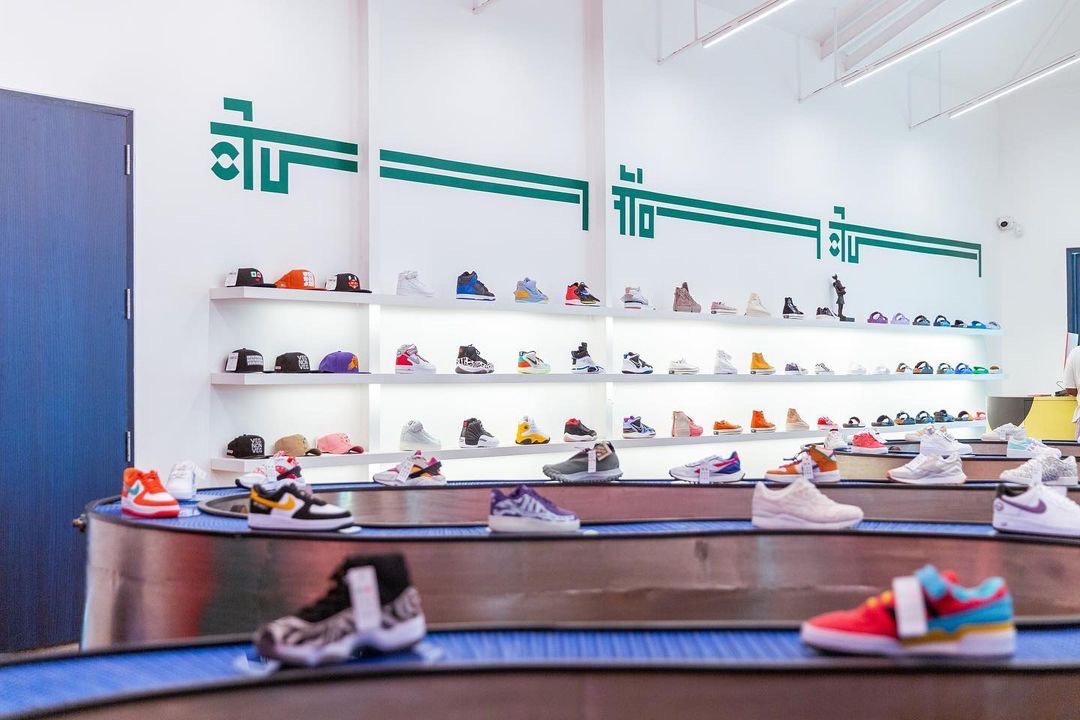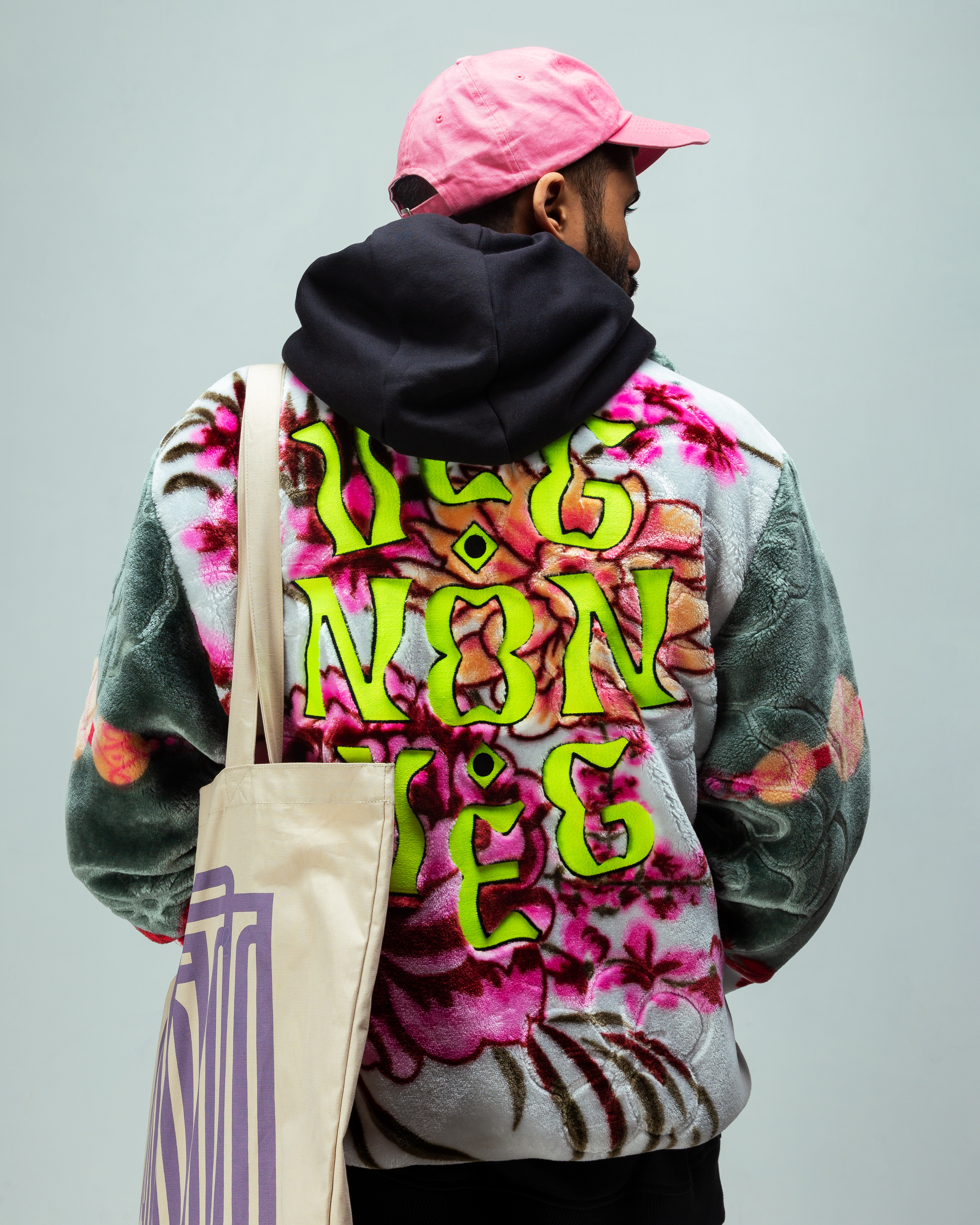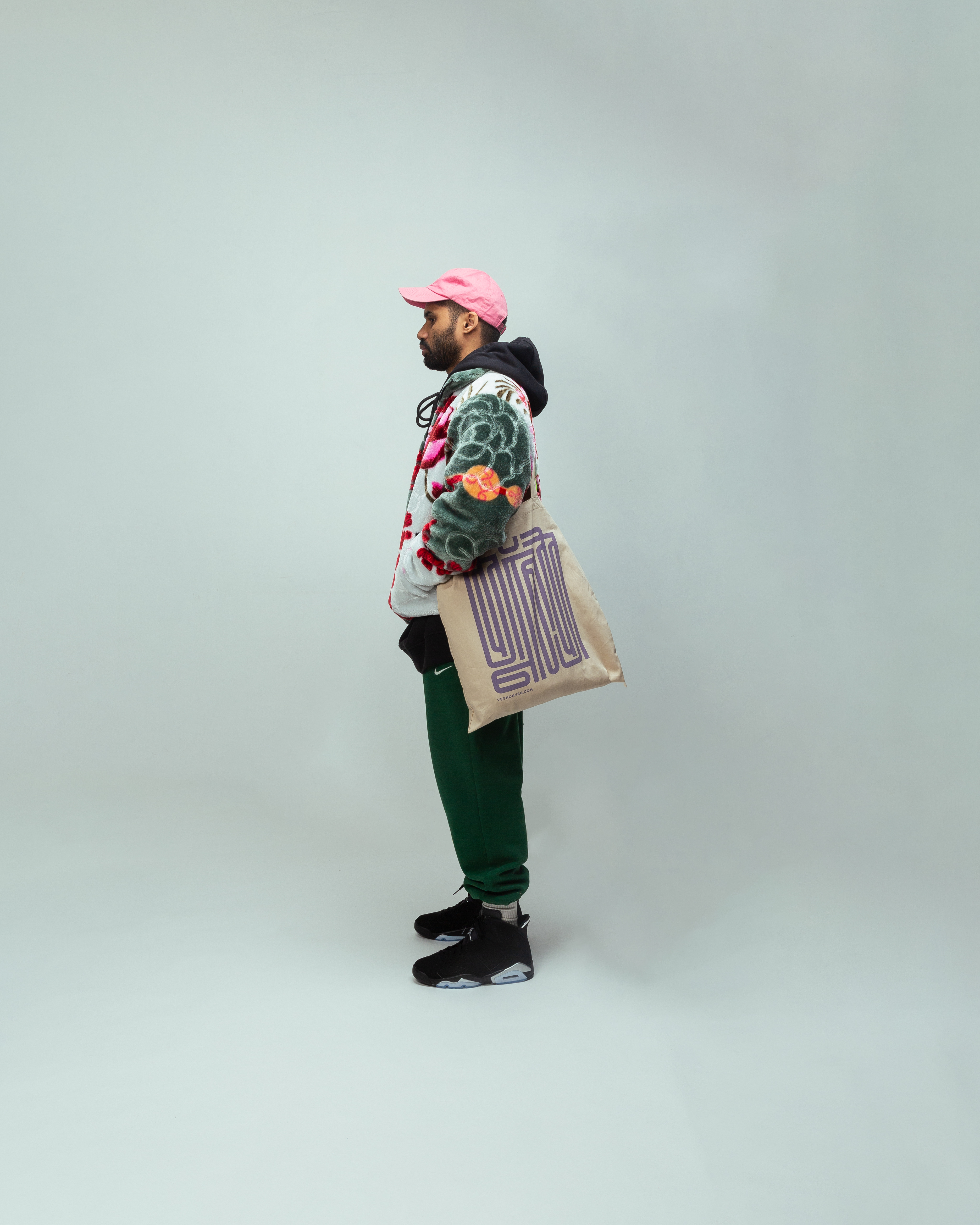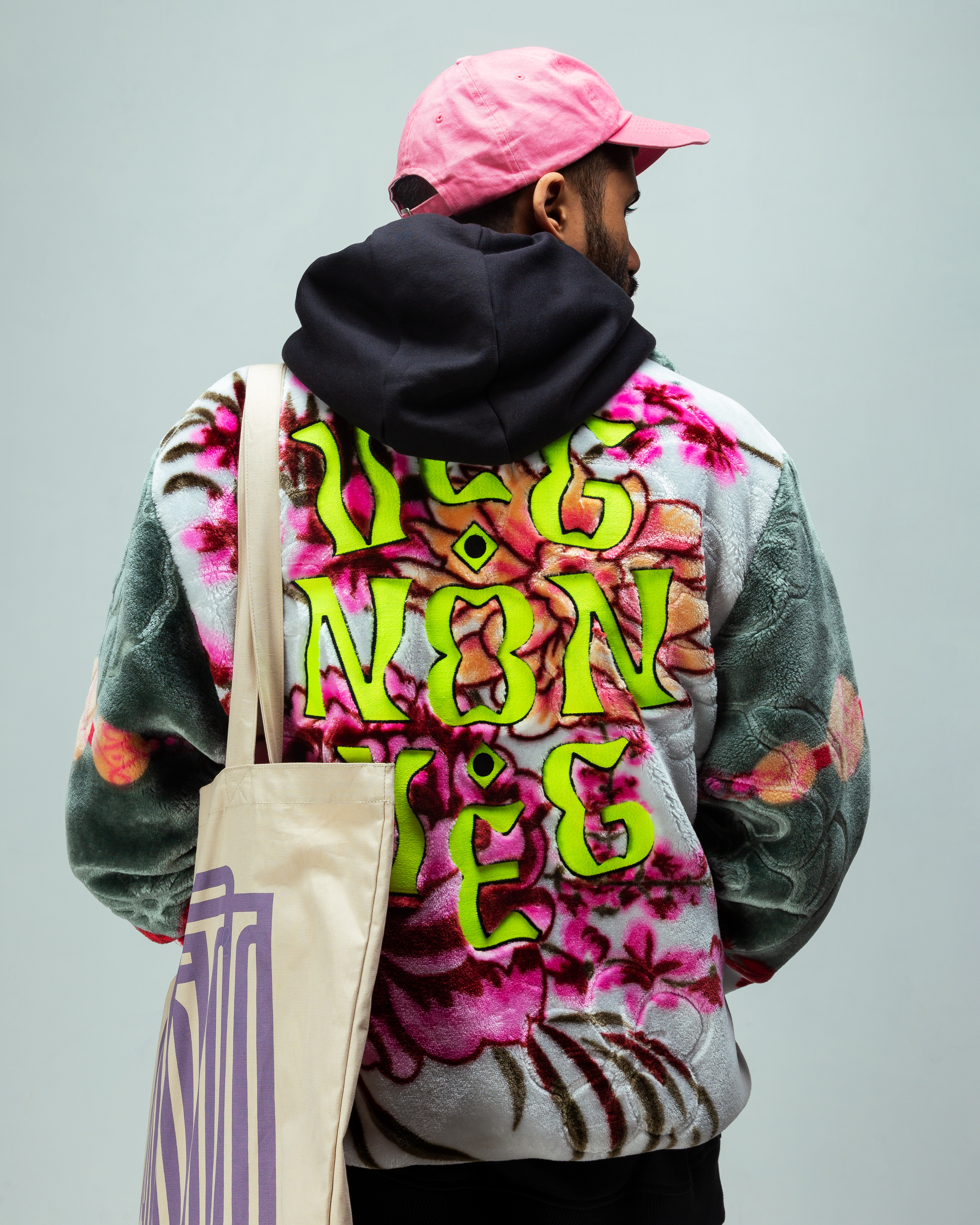 © Man Versus Type 2023
hello@manvstype.xyz
Privacy Policy
Terms and Conditions
Cancellation & Refunds
Shipping & Delivery
Contact Us